90-Day Eye Improvement Challenge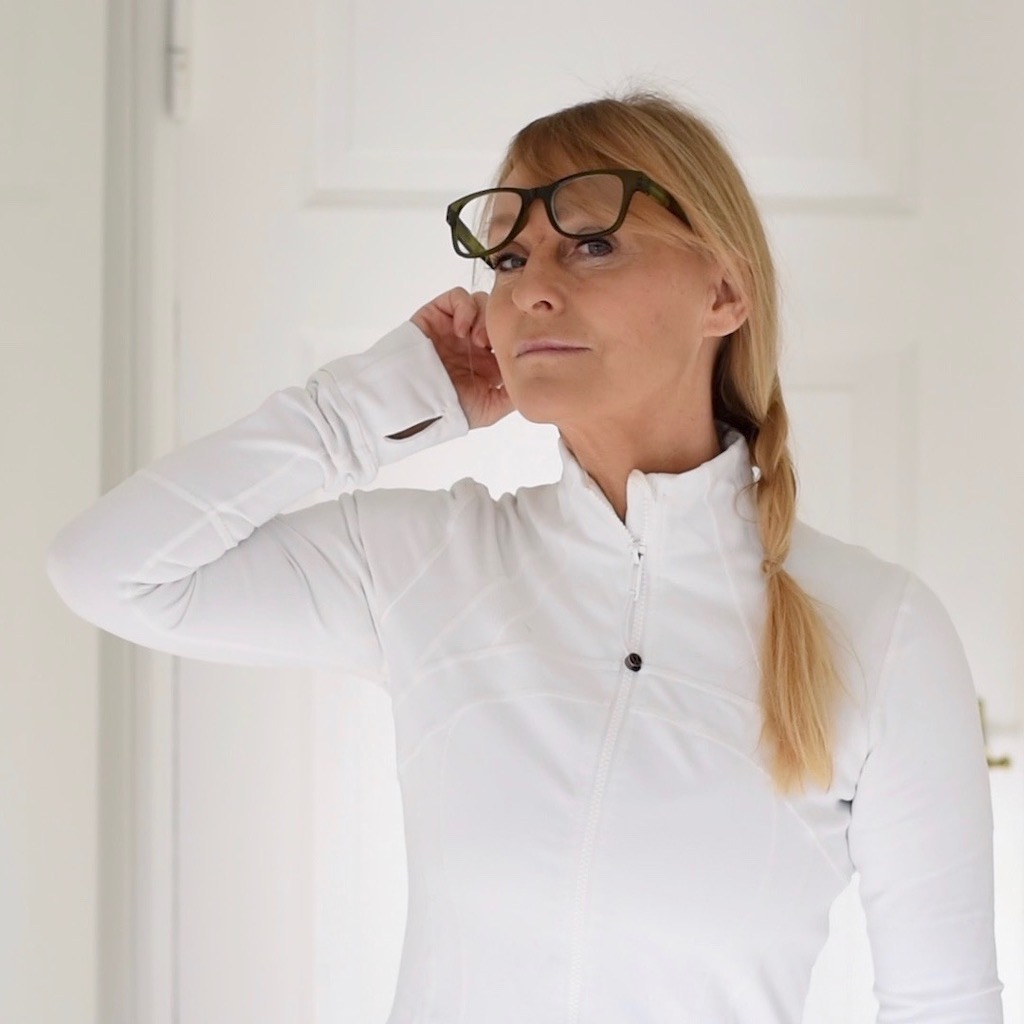 90-Day Eye Improvement Challenge
Use 10 Minutes a Day and Get a Better Vision in 90 days
Do you want to improve your eyesight and your eyes naturally, but have difficulty staying persistent?
Then sign up for my 90-day online eye improvement challenge.
HOW IT WORKS
All you'll need to commit to is 15 minutes each day for 90 days, and that's it.
I'll take you step-by-step through the program.
Once a week I'll send the following weeks the exercises to your email together with a short Youtube video tutorial that will demonstrate how to perform each exercise.
Price DKK 100 - that's about US$ 15 or about £12
WHEN
We start Sunday, April 28th, 2019
WHAT YOU NEED
MSM eye drops help detox and moisturize your eyes and will be an essential part of the course. You can easily make the eye drops from distilled water, salt, and MSM powder.
Or you can buy them here
DISCLAIMER:
This program should not be taken as medical advice or intended to diagnose, treat, cure, or prevent any disease. The entire program is voluntary and based upon on your own free will and should not substitute a face-to-face consultation with your physician or optician.
Hanne Robinson and HaroCare do not take medical or legal responsibility for complications arising from or indirectly resulting from the use of the advices, eye drops, and training. Always consult your health care practitioner before starting a new exercise or lifestyle program. And remember that your body and your health are your responsibility.